"Christmas Crossover Exchange 2019",
3rd Nov 2019, 1:37 PM
#1
SunnySideUpSmile
Boiling water
Registration date:
8th Nov 2016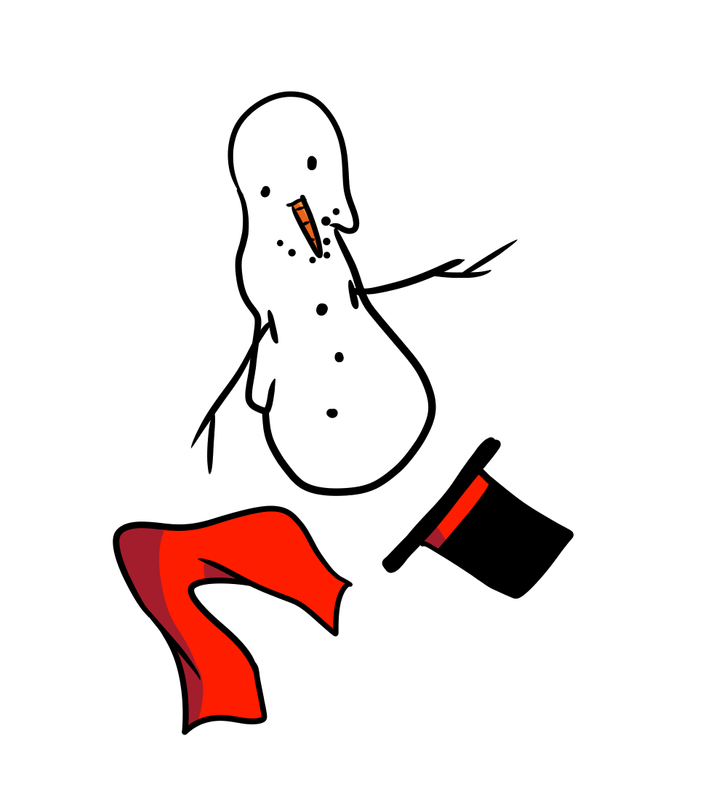 Rules:
1.
The art must include at least one character from each comic.
I will be checking the comics so yeah.
2.
Keep it Christmas themed!
We love winter holidays so it'd be kind of sad if it wasn't really Christmas themed. It could be anything, just as long as there's some Christmas fever in there.
3.
Please be nice to your assignment.
We don't want to be mean. My half melted failed snowman will be sad.
4.
The exchange itself must be safe for work.
You can enter whatever you wish (as long as it's your on comic) but your exchange must be safe for work.
5.
Keep your thing as short or long as you want.
Attempt to send a multi-page thing all at once, but that's not strict.
6.
Pleaaaaaasssseee do not post your exchange art or share it. Just PM it to me.
We love surprises in this household so having it be not a surprise is no.
7.
Deadline to submit your exchange is December 20th!
It's a little more than a month. If you can't make the deadline please PM me by December 5th. If you don't make it AND you don't let me know previously, then you're going to get called out. Exceptions may apply.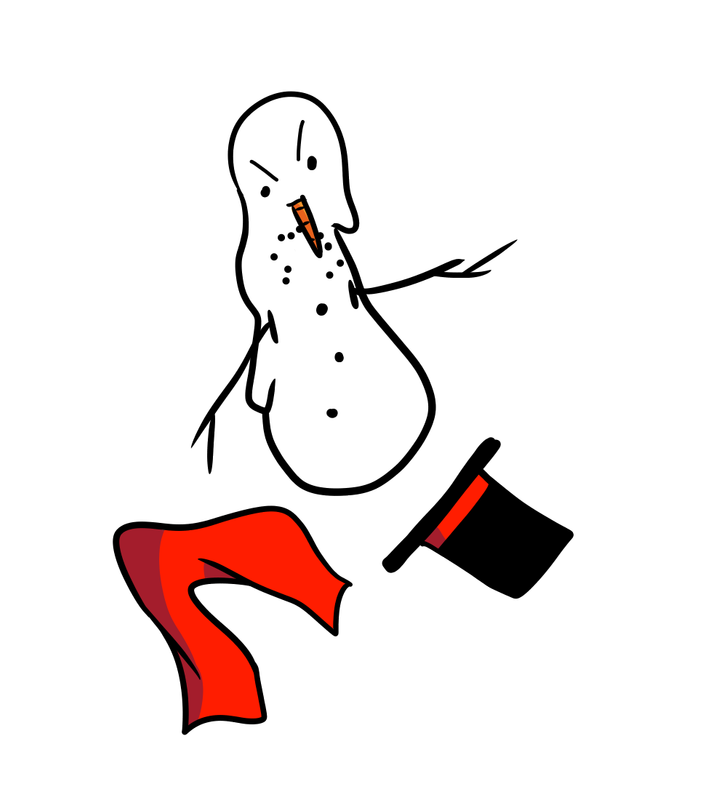 Sign ups END on November 15th. Assignments go out on the 16th. You will get a piece of fanart even if someone isn't doing it anymore. Even if I have to draw it myself. No one will be left out.
Sign up rules:
1.
Sign up by November 15th.
No later.
2.
Let me know what flags you don't want.
3.
Let me know what flags you have.
(Also if your comic has the flag but doesn't show that, let me know as well.)
4.
List comics you've done before if you don't want to do them again.
You don't have to.
5.
If you want to back up, let me know.
I accept all backups lmao
Now, I'm not doing a collab comic. BMR, however has graciously offered to do something. It is, in their words,
BMR:
Basically, my idea for the intro comic was, the poem "The Night Before Christmas". Anyone who signs up for it, will get a certain number of lines, depending on how many people join.
1.
Tell me in your sign up post if you're doing it.
If you don't tell me you won't get an assignment.
2.
Once you get your art assignment, you will also get your poem lines.
BMR:
So basically, they just have to do a page/set of pages/single image that incorporates their lines. Nothing much else to add rules-wise, I think.
TLDR:
- Sign up by November 15th, 11:59 pm EST.
- Tell me flags you have and don't want
- Fan art and collab poem art due on December 20th, 11:59 EST.
- Assignments go out on or before the 16th.
- Cover art and intro go up on December 24th, at 5:00 pm EST.
- If you have questions please ask
If you have an avatar/banner idea, or some site shenanigans ideas, PM me! If not, I'll whip up something.

9/20
Assignment
3/8
Intro comic
Days till posting:
19 days
_______________________
From the
pun thread
, I got a new nickname. PunnySideUpSmile. Yay.
Vegetables?
Puns -_-